First class service that cares
We are so obsessed with customer care at Mail Solutions, each and every customer is appointed an experienced Account Manager to provide a professional and personal service, from initial enquiry right through to after-sales support.
Supporting our Account Managers, we also have an enthusiastic and dedicated Customer Service Team who are ready to help you with all your product and service enquiries, offering advice and guidance if needed.
By operating a one-to-one relationship, we are able to develop a better understanding of your company and the key challenges you face, so we can focus on delivering tailored, cost effective solutions that really meet your business needs.
How we can help you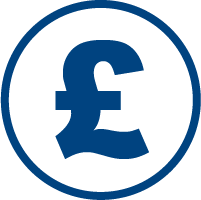 Quotations
Provide quick, accurate, personalised quotations for all price requests, offering cost effective solutions tailored to your needs.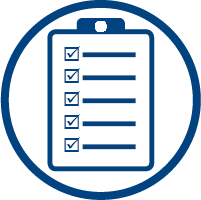 Order Management
Process, manage, track and fulfill all orders received, ensuring a smooth, efficient and effective workflow from start to finish.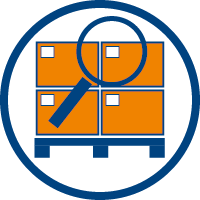 Stock Control
Manage customers inventory, ensuring sufficient stock levels are maintained to meet demand and batches rotated (FIFO) accordingly.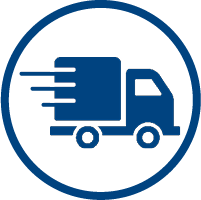 Delivery Coordination
Arrange transport of orders to single or multiple sites, using dedicated delivery services with track and trace, and proof of delivery tools.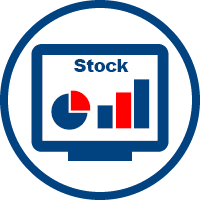 MI Reports
Produce standard and bespoke management information reports (WIP, Stock Inventory etc.) to help you make informed decisions.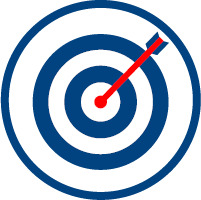 Service Level Agreements
Setup SLA's with defined targets, expectations and responsibilities to ensure satisfactory service standards are met.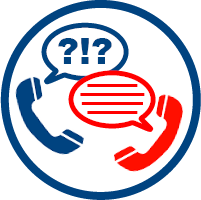 Product / Service Advice
Offer expert advice across our complete portfolio, so we can point you in the right direction on the best product or service for you.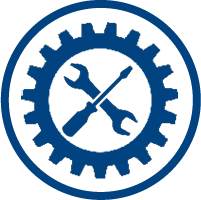 Technical Support
Provide help and support on all technical queries, resolving any issues or problems raised in a timely and efficient manner.